Makkenzie Services TOTALPACKAGE
We manage and maintain your villa on the Côte d'Azur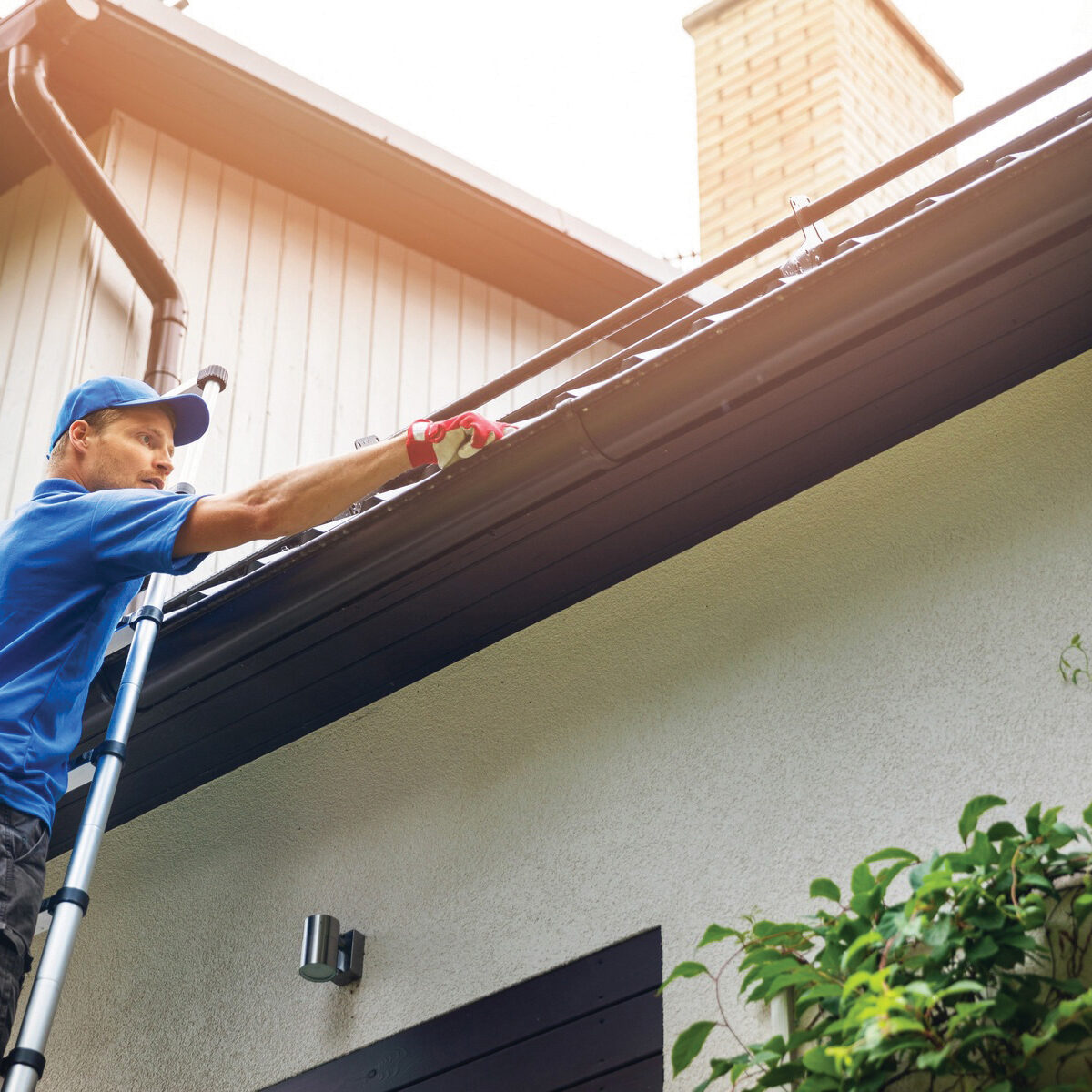 Makkenzie Services Total Package
If you choose the Total Package (1, 2, 3 and 4) we will charge you very advantageous rates.
Makkenzie Services offers the following:
A unique online platform on the website where you, as the owner, can monitor everything about the work on your villa, so you have control and supervision.
As a customer you will get your own login code which you can use to log into your private page. You will see an overview with photos and a report of the work done. That way you will always be up to date and you will not need to question how your garden is or whether everything inside in order or if the pool pump still running etc. So, with Makkenzie Services you no longer need to worry.
For more information please see the example page or contact us.
Follow the maintenance work on your villa remotely
Via a private page on which you, as a customer, can only view by means of a password, here is an example